Winter Wonderland Tea Cosy
I'm designing a tea cosy that is inspired by the great British countryside when it's snow covered and looks like a Winter Wonderland.

I am working on a couple of top secret tea cosies, one for the Simply Knitting Magazine and one for Kirstie's Handmade Christmas 2017 - for the homemade gift competition. What I can tell you about these cosies is that both are have a Christmas theme, so get your sparkles and glitter at the ready!
The Kirstie's Handmade Christmas tea cosy is going to be titled a Winter Wonderland Tea Cosy, I will leave you to imagine the details that might involve.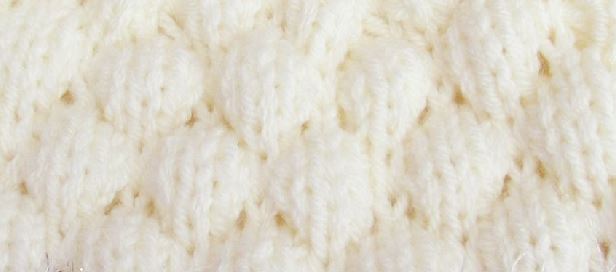 I have been testing out ideas for the tea cosy and I rather like a bit of cabling. I think cabled humpers remind me of winter and frosty weather.
I have also discovered an amazingly textured stitch which I think looks like little snow drifts; I love it. It's not the easiest of stitches on the pattern rows, but they are only every 6th row, and the rest is plain sailing.
I also want to test out an icord bind off, which gives you an edge that looks like a line of French knitting along the cast-off edge of the knitting. Sounds interesting, doesn't it?
Because it's a competition entry tea cosy I'm trying to tastefully include an assortment of techniques which means that this tea cosy will be a more difficult tea cosy to re-create. At some point, I will be making the pattern available so that others can try it for themselves and have a winter wonderland on top of their teapot.
Fingers crossed that my tea cosy get thought the judging process.
Query failed : Table 'cl21-tcfdb.image' doesn't exist